Spit Appreciation Day
July 13, 2021
We know how important the Spit is to the Windsport community but it is an important part of the entire Squamish community. We are hosting a Spit Appreciation Day to bring together the entire community for a fun-filled event that embraces all that access to this special place has to offer. 
Invite your neighbors, your cousins, or your boss, the more the merrier as the tide will be VERY low that day and we will be set up on the sandbar. We want people that don't come out on a regular basis to see why this is such an amazing location for the community.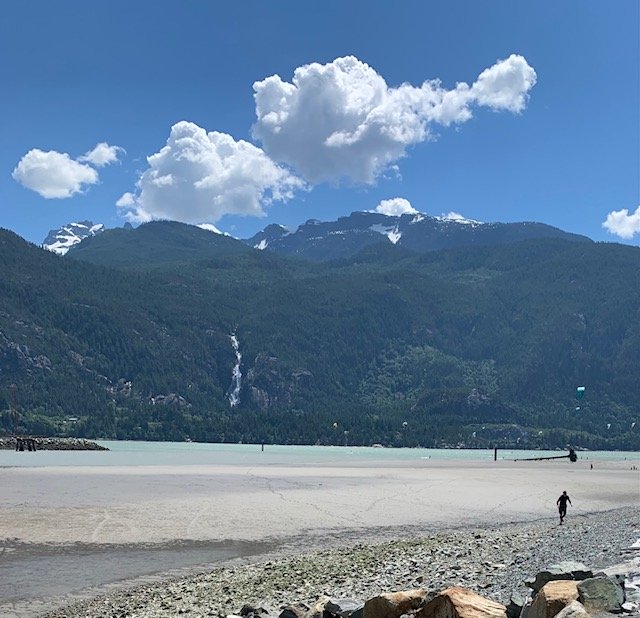 Join us on Saturday, Aug 7th from 11:00 - 2:00 
Please RSVP so we know how much food we need! 
Kites, kids, hotdogs, and a whole lot of fun.
Join us in a family-friendly day celebrating this ocean access and all it has to offer.
Try your hand at a trainer kite, make a sandcastle with your kids, demo a SUP board, and see firsthand why the Spit is a world-class recreational hub for the Lower Mainland and Sea to Sky communities.
Don't miss the adrenaline-pumping kiteboarding show at the end of the day, it'll blow you away.
This may be the last year with road access to this area and we want the entire community to enjoy this special place before it's too late.
Want to learn more about what's happening? Check out www.realignnotremove.ca